No listing for 2021 bar topnotchers — Supreme Court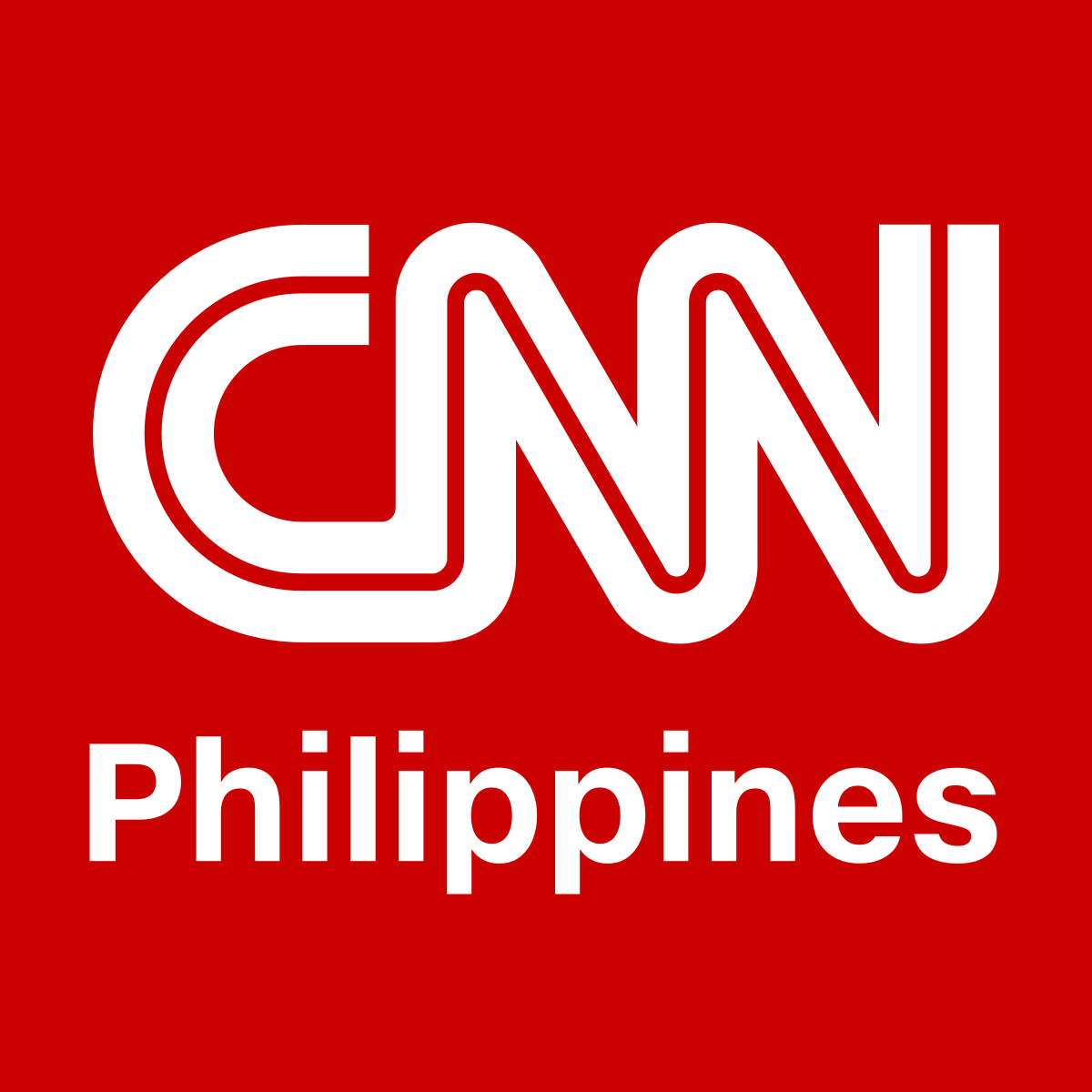 Metro Manila (CNN Philippines, August 28) — Breaking tradition, the Supreme Court will not release the top 10 passers in the upcoming bar examination and will instead announce the names of examinees who gave "exemplary performance" or those with grades 85% and above, SC Associate Justice Marvic Leonen said Friday.
"The names of examinees who earned recognition for exemplary performance shall be made publicly available simultaneously with the list of passers, through the same media," Leonen, who is the current Bar Examinations chairperson, said in a bulletin.
The Supreme Court adopted this modification to relieve some pressure off of examinees who are also dealing with the pandemic.
In addition, the high court will release separate reports on the performance of law schools, said Leonen.
Law schools will be classified according to the total number of first-time exam takers, then ranked based on passing rates.
The tribunal will also rank law schools based on the number of passers recognized for exemplary performance in the bar exams in November.
Law graduates of 2020 will take their licensure exams with those who graduated this year, as last year's tests were canceled due to the pandemic.