NCR courts to keep 'online' ops under Alert Level 4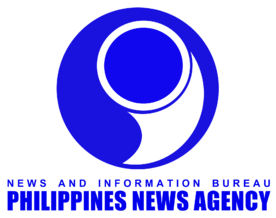 MANILA – The Supreme Court on Wednesday said all lower courts in the National Capital Region (NCR) will remain physically closed indefinitely during the pilot of the quarantine Alert Level 4 in Metro Manila starting Sept. 16.
In an administrative circular on September 15, Chief Justice Alexander Gesmundo said courts in the NCR "shall continue to operate online and conduct videoconferencing hearings on pending cases and all other matters, whether urgent or not, as far as practicable, so as not to delay the trial of cases and court processes."
He also said a previous directive which said the SC will remain open with a limited workforce will still be enforced as NCR shifts to the new classification format.
The time for filing and service of pleadings and motions during this period remains suspended and shall resume after seven calendar days counted from the first day of the physical reopening of the relevant court, unless otherwise expressly ordered by the relevant court.
Gesmundo said the no personal filing policy will be allowed unless for exceptionally urgent matters and only after having been properly communicated and cleared with the proper office is further extended.
The Inter-Agency Task Force for the Management of Emerging Infectious Diseases (IATF-EID) earlier approved the pilot of alert levels system and granular lockdowns in Metro Manila to prevent the spread of the Covid-19 while providing space to slowly open the pandemic-battered economy.
Alert Level 5 is the highest classification framework, similar to the strictest enhanced community quarantine that will be implemented only if a city or municipality has alarming case counts and with total bed utilization rate and intensive care unit utilization rate at a critical level.
NCR will be under Alert Leve 4 from Sept. 16 to 30 as agreed upon by the Metro Manila mayors. (PNA)
By: Benjamin Pulta